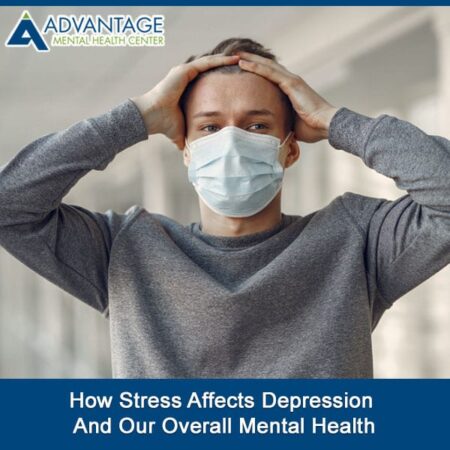 The entire world has experienced something that has never happened before – a pandemic and social media interaction. The global pandemic, while not the first such event, happened occurred with the added bonus of TV and social media to connect us daily to the stress and suffering on every part of the globe. Many of us were glued to the news whether on our local stations, Facebook, or other outlets.
The stress of not knowing what might happen, how it would affect our families, our elders, our jobs, our entire lives was far greater than we might have realized. Many of us felt isolated. Our children could not attend school, we could not see our friends and even our parents. Many of us could not work, or at best, worked from home without our usual social interaction. Many people lost loved ones and could not be with them at the time of their demise or grieve in the usual manner.
It was, and for many still is, debilitating.
As we slowly start to see progress here in America, the stress begins to release, much like a teapot finally letting go of the hot water inside. But as the stress lessens, our bodies and our minds work to adjust to that letting go.
You may have found yourself suffering from signs of depression but didn't realize it. Depression isn't always easy to identify. It is not always about "feeling sad".
Some signs of depression include:
Difficulty getting out of bed or getting going in the morning
Feelings of worthlessness
Strong feelings of self-hate or guilt
Recurring thoughts of suicide
Self-destructive behavior such as alcohol or drug abuse
General malaise and lackluster towards life with a lack of motivation
Self-compassion and self-care often go by the wayside when we are depressed. We are afraid, ashamed, confused, or unmotivated to seek help at the time when we need it most.
Those of us who did not get COVID or survived it may also be suffering from a kind of survivor's guilt. Nothing will ever be the same. Many people we know lost loved ones, jobs, homes, and it is hard to keep our spirits up.
Some things we can do to fight depression and improve our overall mental health:
Exercise: this increases endorphins and lifts our mood and can help shed some of the pounds we may have gained while being stuck at home indoors. Weight gain can add to depression as well.
Getting outdoors: Sun and fresh air are good for the soul.
Talking to loved ones: Share your feelings. Know that you are not alone.
Being kind to yourself: Spend more time on self-care. Take a long bath, stretch, or meditate, do some basic yoga exercises, eat healthy foods. You deserve it and it will improve your mind, body, and spirit when you take care of YOU!
Decrease the time spent in front of the news: It's not helping to listen to the negativity.
Practice gratitude: It may not be easy to see it at the moment, but if you reflect on your life, you may realize that there are still many things in your life to be grateful for. Remind yourself of those things daily.
Seek help from professionals: There are people who can help you especially if you are suffering from depression or alcohol or drug abuse. Some people "self medication" with opioids or alcohol during difficult times. There is no shame in that, and you can recover.
If you would like help from a professional, reach out to us. Advantage Mental Health Center is accepting new patients.
Our office hours are Monday through Thursday 8:00 am – 8:00 pm and Friday and Saturday 8:00 am – 4:00 pm and we following safety guidelines by implementing clinic sanitization procedures provided by the CDC and Occupational Safety and Health Administration (OSHA).
Please do not hesitate to contact us at (727) 600-8093 if you are experiencing signs of depression and have questions. Our staff of caring professional counselors will be happy to meet with you.
Picture Credit: Pexels